Deer Leather
Hershey's integrates leading processing technologies with decades of knowledge and experience to produce the premium, hand crafted products found in today's most exclusive handbags, garments, dress gloves and shoes. Today, we supply clothing manufacturers globally in Europe, Asia and Latin American and is a member of the Leather Industries of America (LIA).
Deer leather is characterized by its very soft, rich feel and natural grain surface. A specialized tanning process makes the leather tighter with high pebble and, as a result, exemplifies a comparatively greater tensile strength. Before Hershey's leather is integrated into a finished product, it is repeatedly graded and inspected by skilled professionals for quality and client specifications.
Hershey's supplies leather in the following grades:
• Handbag • Garmet • Shoes • High Fashion Gloves • Work Gloves
In addition, we welcome special requests and will design each order to meet the customer's specifications.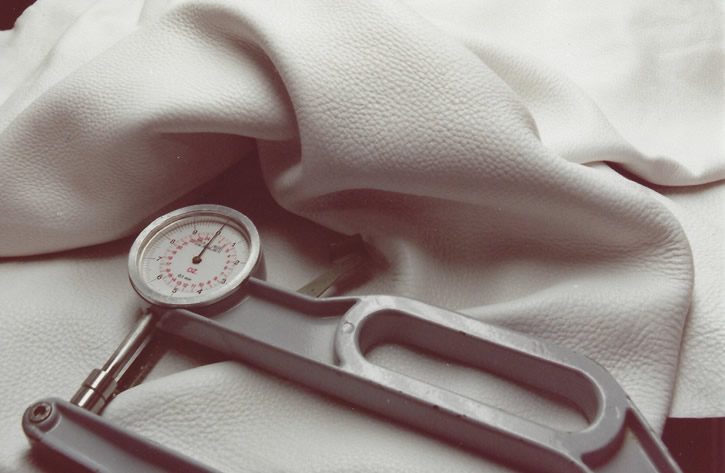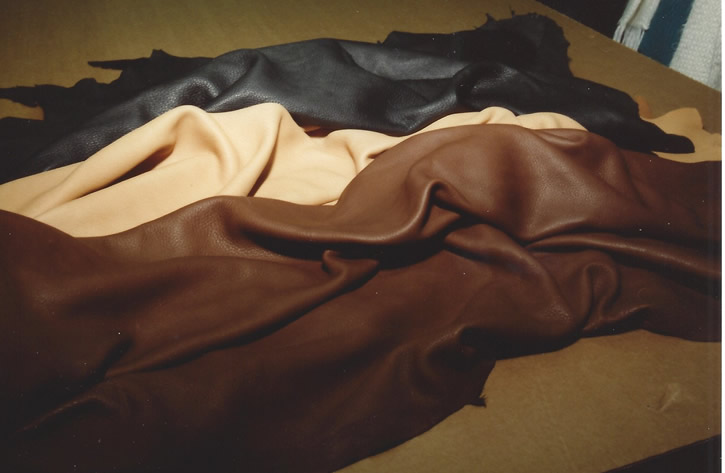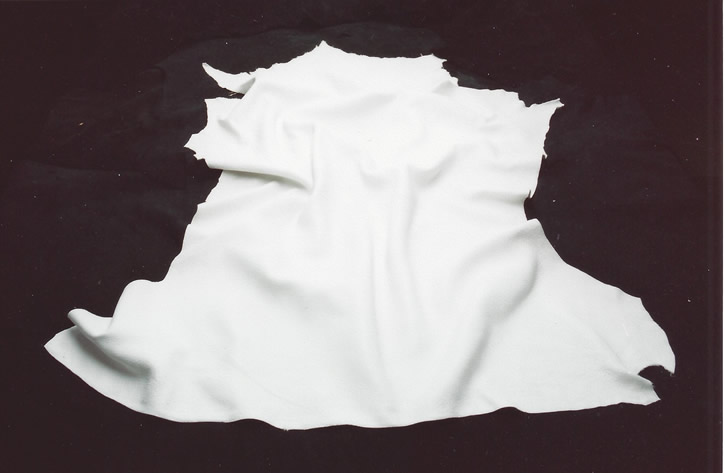 Contact Us today for information and pricing on our wild American whitetail deer products.